As parents, we love to see our kids happy and have a strong connection with us. One of those ways to keep them happy and increase a strong family bond is by getting and giving them the best items needed.
It will not be surprising to see parents struggle in order to meet up with the needs of their kids hence picking up one of these kids business ideas is a good match. They all have a very high chance of flourishing.
Having understood the all-time needs for basic children needs, we bring you 5 kids business ideas to start this year and beyond.
Top Kids Business Ideas
1. Kidswear Business
It's one of the most exciting, highly profitable businesses when planned and managed properly.
Beautiful clothing adds not only to the appealing appearance of kids but also increases parents' self-esteem.
It is very important to consider the safety, comfort, durability, washability, and breathability of kids' clothes as these satisfy and further put the mind of parents at ease when shopping for kids.
Another important point is selecting and knowing the niche that interests you as well as making available high-quality clothing that your target audience would appreciate.
The capital required varies based on the size line of the business. The minimum required capital in starting a kid's clothing business is $20,000.
Challenges faced involve high competitors, finding the right supplier, and the cost of shipping.
2. Toys Stores

Fun times are the best times for kids, toys range from innovative toys to educative ones. Starting up a toy business is of the top profitable business ideas to start. 
Asides from high profitability and high chances of flourishing, toys are not perishable goods so there are low chances of loss.
It is important to put into consideration an active and trusted advertising campaign to get better sales results.
The capital required is a minimum of $15,000 
3. Organic Baby food brands
Parents are concerned about the growth and development of their kids. Focus on a high-quality baby food brand with different varieties have a higher chance of catching the interest of parents.
Seeing our kids grow well without diseases, and less worry about chemical contaminants in food is encouraging enough to start an organic baby food brand.
4. Preschool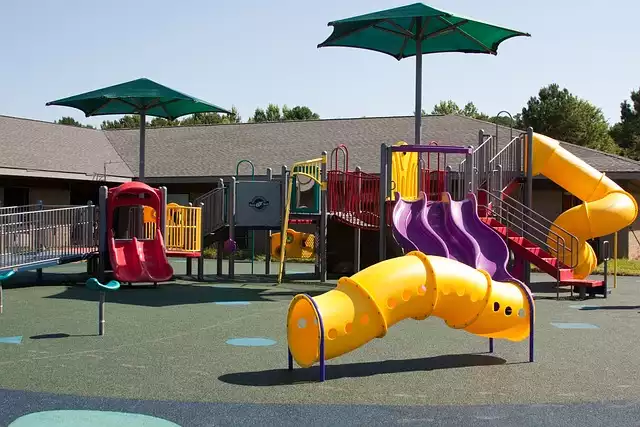 Starting a preschool is an all-time needed service. It's a good profession for an experienced teacher with the ability to care for kids and a natural love for children.
You can start with a few kids in your home if you have a spacious place. Get educational toys and employ more qualified people to assist as more kids enroll. 
It's important to get registered and the necessary licenses.
5. Emergency child health services
Getting proper medications, treatment, and care at the right place at the right time is essential in reducing the mortality rate in kids.
Licensed and easily accessible emergency child health services which are also affordable are a good business to venture into since we all want to see our children healthy.
The above points make emergency child health care one of the best kids wear business ideas to start.
Wrap up
Increasing parental love and bond is shown in varieties of ways. Some of the ideas listed above are all essential with high chances of survival.
Since parents are always ready to be there for their kids in whatever ways they can. 
Being in any of these businesses is never a bad idea as kids wear business ideas are always service of high demand.